Frequently Asked Questions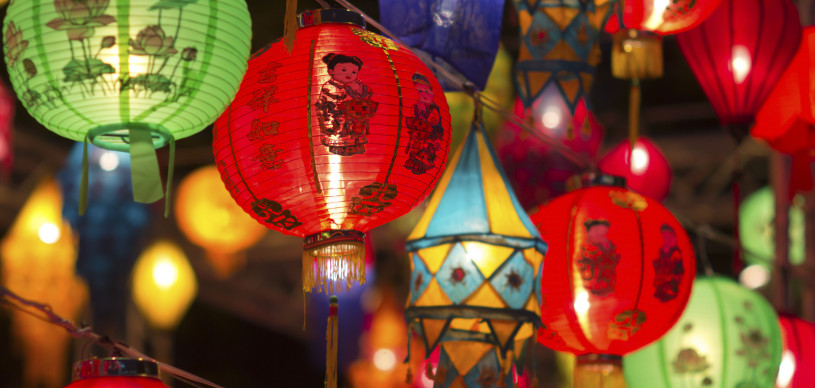 Is travel insurance included?
Travel Insurance is not included in the tour price. We can arrange your travel insurance for you when you make your booking. Prices vary depending on destination, age and pre existing conditions. Please indicate when booking your tour and we will send you a comprehensive travel insurance brochure.
What is the weather like?
Your comprehensive tour compendium will provide climate information for your destination.
What clothes should I pack?
The general dress code for our tours is smart casual, suited to the expected climate of the destination. When you book with J&H  you will receive a comprehensive tour compendium that will provide full details relevant to your tour.
Can I use my Frequent Flyer points?
Yes, on all scheduled flights your Frequent Flyer points apply. Please indicate your number on your booking form. Frequent Flyer points are not valid on chartered flights.
How much money do I need to take?
Due to variances in itineraries, please check for inclusions.