2019 is our 27th year of operating luxury travel and tours to destinations within Australia and overseas. In the delivery of our tours we have chartered over 80 Qantas aircraft to operate short break travel, round the world tours featuring Asia, Africa and South America and 51 flights to Antarctica.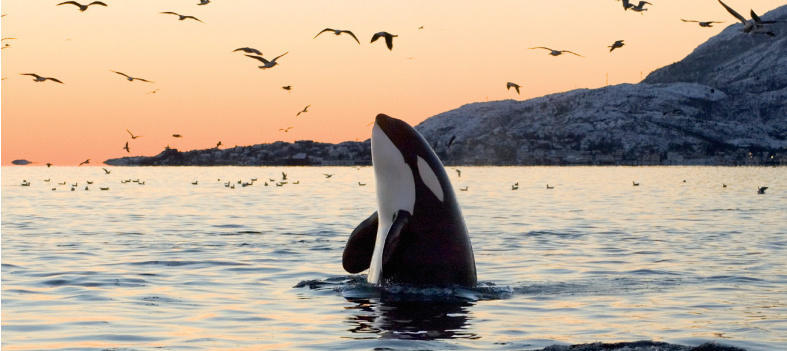 Since operating as J&H Tours in 2000, we have taken small groups on luxury tours to Russia, France, Croatia, Italy, Spain, New Zealand, India and South-East Asia. We have also exclusively chartered the luxury Silversea cruise ship, Silver Shadow, and facilitated guests travel on Silversea voyages as part of our tours. We have also chartered Orient-Express barges from their division "Afloat in France" and introduced guests to the delights of river cruising in style.
We have been fortunate to have travelled to well over 135 countries and through our personal experiences, have refined and further developed our J&H Travel & Tours product.
Helen & John D Ross OAM
About Liz Cosier
Liz Cosier has been in the travel industry for over 20 years and has a wealth of knowledge having been Tour Manager on many of our tours. Her area of specialty is designing tours for individuals and small groups, specialising in luxury travel for individual tours or escorted groups to unique destinations. See also my MTA website.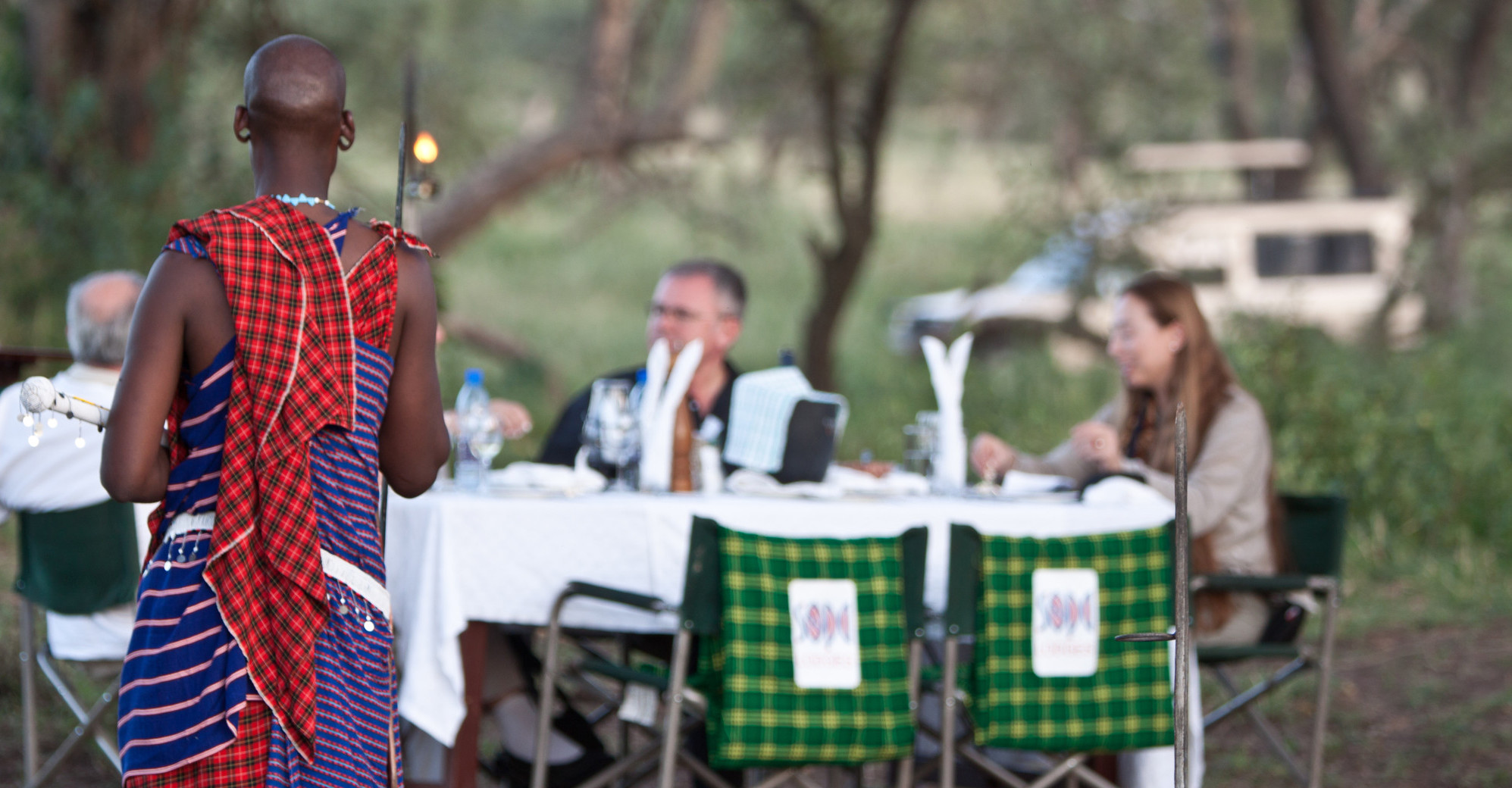 Whether it be a fly cruise holiday, safari in Africa or a snow adventure, I will work with you to ensure your well earned break is exactly what you are looking for.
Liz has been able to add invaluable insight to international travel through living and working in areas such as Indonesia, Japan and Morocco. In more recent years she has developed a strong following with Yoga tours to India, shopping tours to China and returning to Morocco with small groups that she escorted herself.
I pride myself on customer service and being available to meet your requests at all times. I am pleased to say that I have a loyal group of regular travellers and I welcome the opportunity to assist you with your travel.
Our Promise
To be fair, open and understanding in all dealings with our guests and to always act with integrity.
To provide the highest level of personal support to all our guests.
To provide full and extensive details of our tours and to inform guests promptly of changes.
If things go wrong to put them right when it happens and not after the event.
To be available for personalised discussions with all guests before, during and after each tour.
To honour all our obligations and when needed, go beyond them.