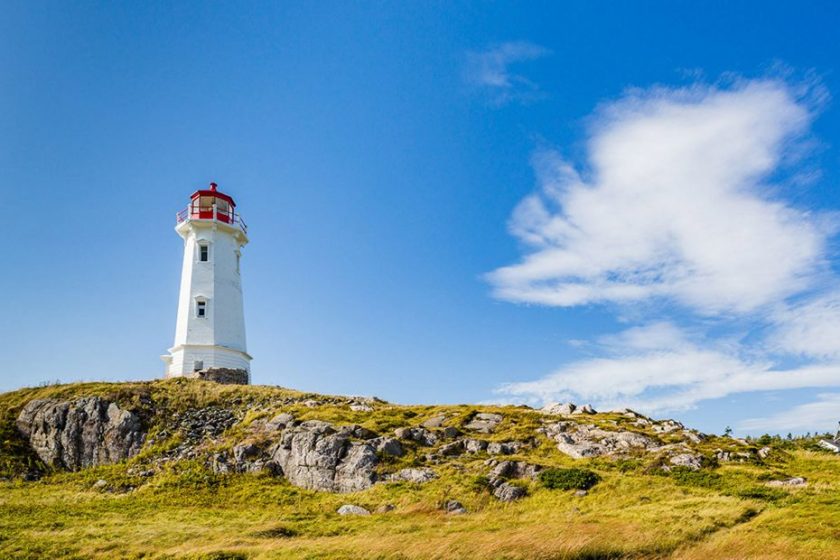 16 to 27 October 2020 | 11 days. 10 nights
J&H Travel and Tours are very excited to offer a wonderful 11 day Silversea Cruise from New York to Montreal.
We are escorting a small group on the magnificent Silver Whisper, taking in the old world charm and outdoor splendour of one of the world's most beautiful natural phenomenon.
Departing from the city that never sleeps, we experience the vibrant reds, soft yellows, shimmering golds, purples and oranges that emblazon the skies and coasts of Canada and New England.
This incredible voyage is for those who have not cruised before and for those who are cruise devotees.
J&H Travel and Tours has pre and post cruise options to add to what will be an unforgettable experience.
Early booking prices are out now – please contact us to access these great prices, from $6,930pp.
On request, we are offering two nights pre-cruise in New York and two nights post-cruise in Montreal plus a 'bucket list' opportunity to travel North to see both the polar bears and the Northern Lights.
Please contact me for full details and an expression of interest.

Cruise Details
Friday 16 Oct 2020 – NEW YORK
United States Departure 6:00 PM
Saturday 17 Oct 2020 – NEWPORT (Rhode Island)
United States 8:00 AM – 6:00 PM
CAPE COD (Canal Transit, Massachusetts)
United States 9:15 PM – 10:45 PM
Sunday 18 Oct 2020 – BOSTON MASSACHUSETTS
United States 8:00 AM – 6:00 PM
Monday 19 Oct 2020 – BAR HARBOR MAINE
United States 8:00 AM – 3:00 PM
Tuesday 20 Oct 2020 – HALIFAX (Nova Scotia)
Canada 10:00 AM – 6:00 PM
Wednesday 21 Oct 2020 – SYDNEY (Nova Scotia)
Canada 12:00 PM – 6:30 PM
Thursday 22 Oct 2020 – CHARLOTTETOWN (Prince Edward Island)
Canada 09:00 AM – 6:00 PM
Friday 23 Oct 2020 – DAY AT SEA
Saturday 24 Oct 2020 – CRUISE SAGUENAY RIVER (Quebec)
Canada 7:00 AM – 7:00 AM
SAGUENAY (Quebec)
Canada 12:00 PM – 7:00 PM
Sunday 25 – Monday 26 Oct 2020 – QUEBEC CITY
Canada Arrive 8:00 AM –
QUEBEC CITY – Canada Departure 6:00 PM
Tuesday 27 Oct 2020 – MONTREAL
Canada Arrive 8:00 AM
TOUR ENDS
Cruise prices from $6930.00