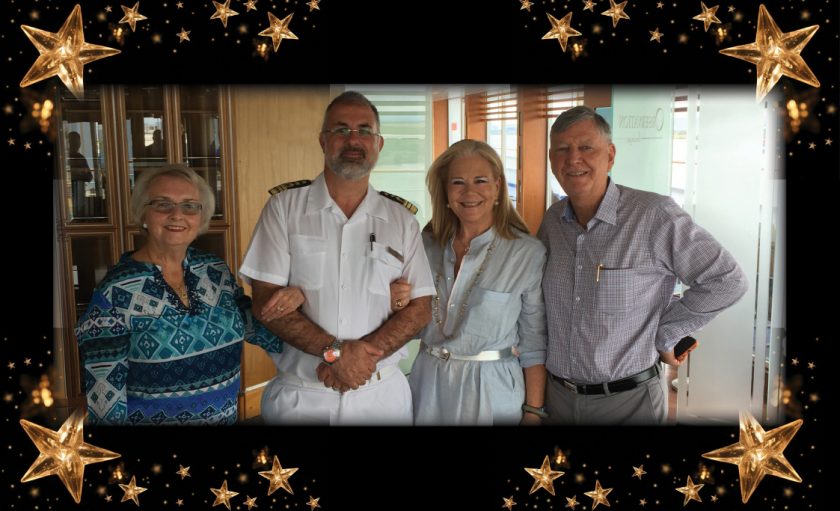 WISHING YOU A SAFE & HAPPY CHRISTMAS
This year I thought I would share with you a few travel ideas from my Christmas wish list, from luxury cruises and wellness trends to nifty jetlag glasses, invented here in Australia. 
If you would like to join me on a small group, escorted tour in 2018 or if you just need some help arranging or booking your next holiday, please contact me.
Wishing you a very merry Christmas and a safe and prosperous New Year, from all of us at J&H Tours.
Liz