28 February to 6 March 2016 | $3,299 pp (land only) | 8 days. 7 nights – includes all golf.
We borrowed golf from Scotland as we borrowed whiskey. Not because it was Scottish, but because it was good. Horace Hutchinson
Join J&H on our inaugural golf and whiskey tour of Tasmania.
You will begin this unforgettable golf adventure at the extraordinary coastal course of Lost Farm, continuing to famous links course Barnbougle and then Ratho Farm and the Tasmanian, with suitable time for plenty of gourmet food, magnificent Tasmanian wine …and of course whiskey.
Also visiting the attractions of Hobart, including world-famous MONA and the iconic Lark Distillery this short tour will give you a real taste of the many delights of Tasmania.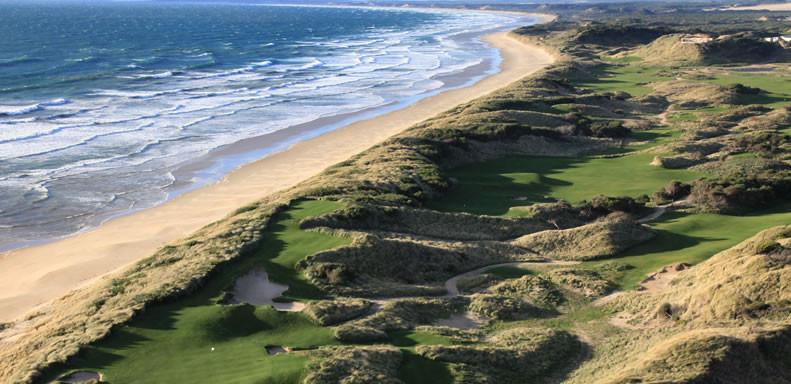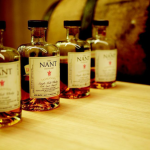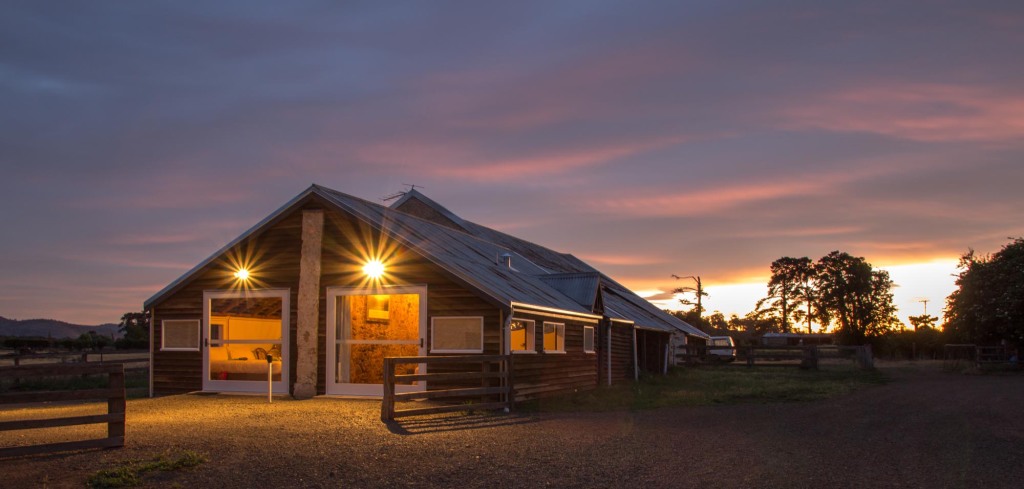 Itinerary
Day 1 Sunday 28 Feb. Welcome dinner at Lost Farm Lodge; enjoy dining whilst surrounded by spectacular views. Accom: Lost Farm Lodge, Bridport.
Day 2 Monday 29 Feb. Morning golf at Barnbougle Golf Course. Afternoon at leisure followed by dinner. Accom: Lost Farm Lodge, Bridport.
Day 3 Tuesday 1 Mar. Morning golf at Lost Farm followed by a casual lunch. Transfer to Bothwell in the afternoon. Dinner & drinks at Ratho Farm, home of the oldest Golf Course in Australia. Accom: Ratho Farm, Bothwell.
Day 4 Wednesday 2 Mar. Begin the day with a round of golf at Ratho Farm Golf Course. Enjoy a tour and a delicious three-course meal with whisky matching at Nant Distillery. Transfer that afternoon to Hobart. Accom: Somerset on the Pier, Hobart.
Day 5 Thursday 3 Mar. Your choice of either an early round at Tasmania Golf Club or a morning of leisure! Light lunch, tasting famous Tasmanian flavours at Wicked Cheese followed by a tour and tasting at Sullivan Cove. Accom: Somerset on the Pier, Hobart.
Day 6 Friday 4 Mar. Relax in the morning or explore Hobart. At noon tour  Moo Brew, enjoy a tasting, then a stunning lunch at MONA, one of Hobart's most famous attractions. Accom: Somerset on the Pier, Hobart.
Day 7 Saturday 5 Mar. Spend the day amongst beautiful scenery whilst visiting the Lark Distillery and Frogmore Creek Winery. Lunch will be held at the stunning winery, indulge in food and wine.  Farewell dinner. Accom: Somerset on the Pier, Hobart.
Day 8 Sunday 6 Mar. End of Tour – Checkout of hotel and transfer to Airport as required.
To book please complete the 2016 Booking Form and return to info@jhtours.com.au